Tennessee DEPARTMENT OF Tourism DEVELOPMENT

KID REVIEWED CAMPAIGN
The most important thing to a parent when planning a family vacation is that their kids have fun. To prove that Tennessee is the most fun place on the planet, we created a completely new type of wearable that's like a Fitbit for fun. The campaign drove 11.5MM in hotel bookings alone. See the write up here in AdAdge.
Most vacation planning websites have reviews written by parents about what kids are SUPPOSED to like.
Kid Reviewed is the first website that gets reviews from actual kids.




THE LAUGH TRACKER
—
TURNING LAUGHS INTO TRAVEL ADVICE FOR PARENTS
THE FUN METER
The data we collected was fed into our Fun Meter to provide a visual display of fun at a given location. Red represents laughter. Blue is excitement.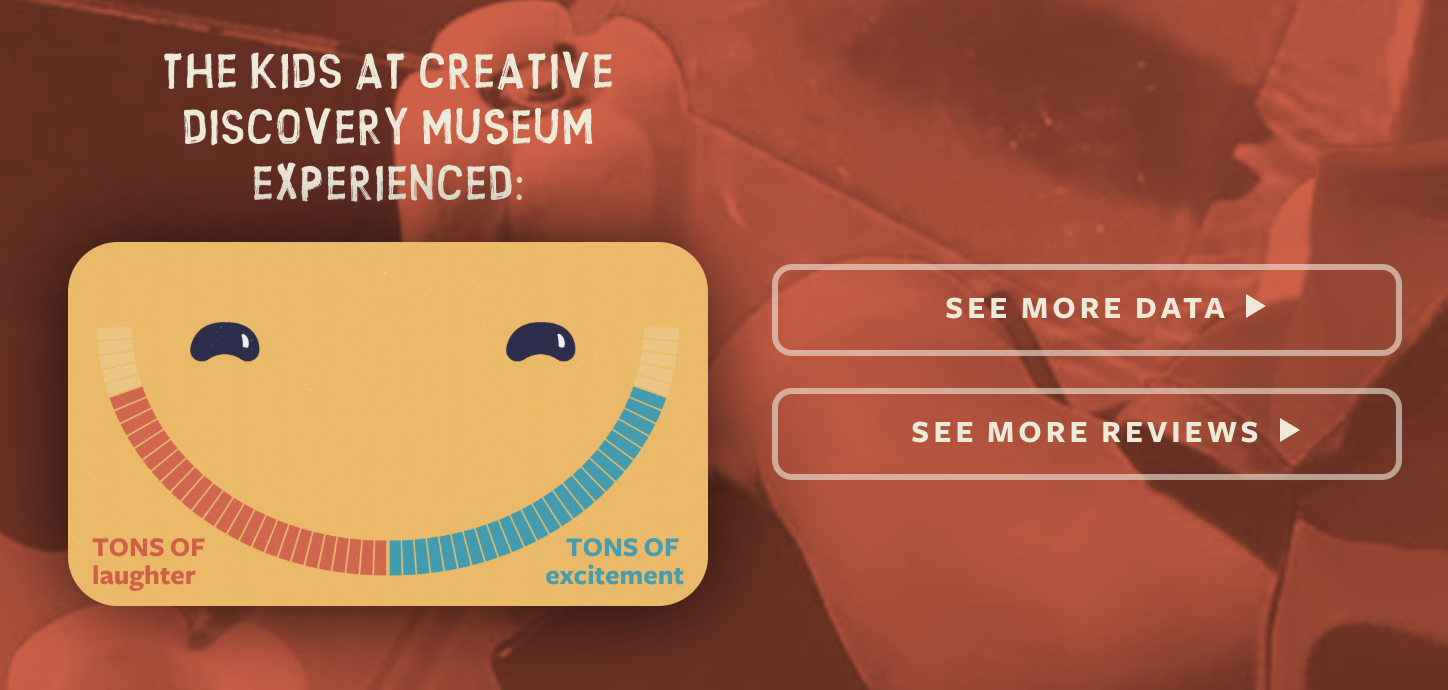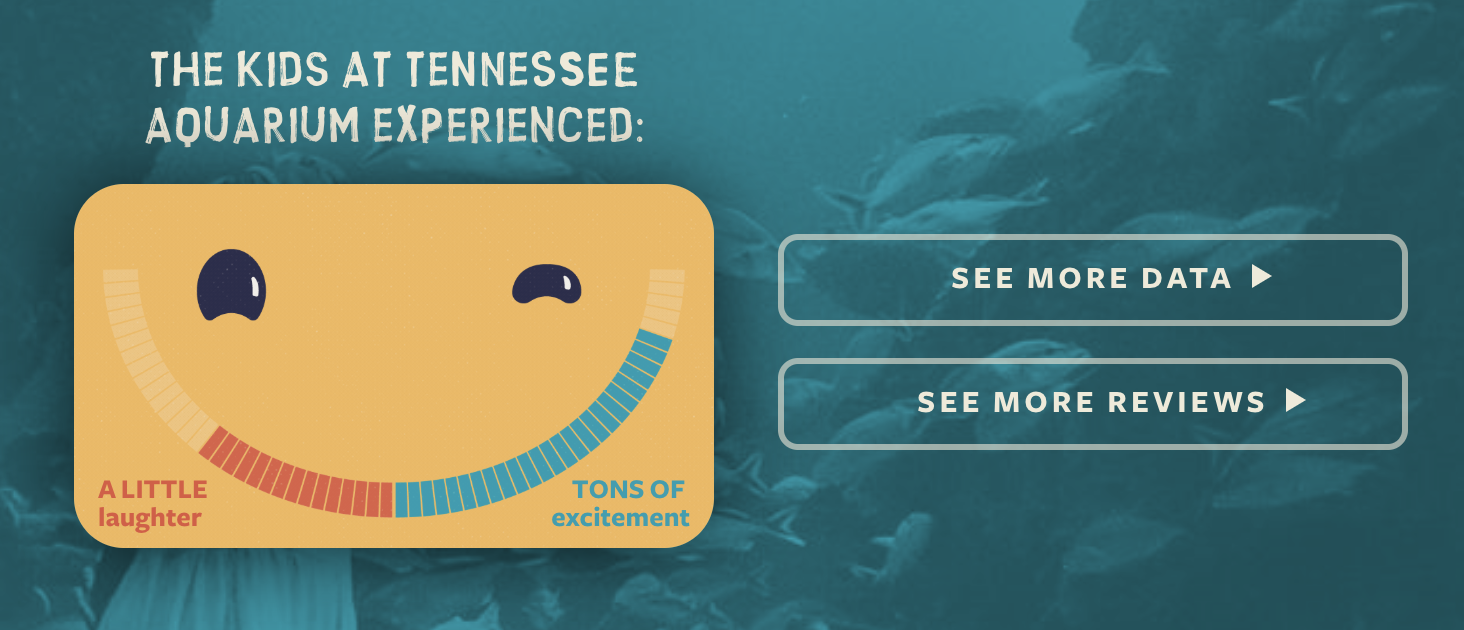 WE COLLECTED 200+ REAL KID REVIEWS
We gathered real kid reviews from across the state of Tennessee. Reviews are searchable by age and location. See the video below.

LAUGHTER HEAT MAPS
For key locations like Dollywood, we created a heat map from our data findings that shows where the most laughter occurs. You can see it here.


DIGITAL Outdoor — ATLANTA
Digital billboards changed daily, displaying the average laughs per day at Dollywood.


CREDITS
Executive Creative Director: Alli Pierce
Creative Director: Ryan Simonet
Associate Creative Directors: Stephen Kerry, Harry Kniznik
Art Directors: Mars Denton, Sydney Schultz
Writer: Randi Cantrell